You are here:

Career Advice
Career Advice
All Cruise Jobs not only provides you with latest cruise ship jobs but also valuable information for job seekers. Use the information on this page to enhance your Resume, prepare for the interview and increase your chances of landing a cruise ship job of your dreams.

Cruise ship employment consultancy for everyone looking for jobs onboard cruise ships. Click for more info: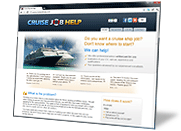 Get a better Resume
If you struggle writing a good Resume, have it written by a professional Resume Writer and increase you chances of getting hired.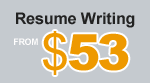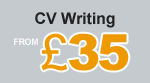 Search for jobs on Jooble UK and around the world.