You are here:

Retail Sales Associate-Starboard Cruise Services
Retail Sales Associate-Starboard Cruise Services

Reference:

ACJ-ZP180

Date:

October 5, 2016

Recruiter:

Category:

Salary:

Competitive tax free plus commission.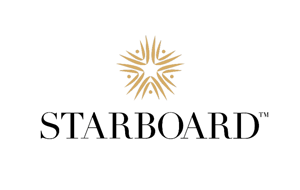 With a fleet of over 100 ships including Royal Caribbean, Carnival, Holland America, NCL to name but a few,
STARBOARD CRUISE SERVICES are looking for accomplished Retail Staff to join their team in a high energy. fast paced enviroment.
You will need at least 2 years experience with excellent Customer Service Skills. Knowledge of Fine Jewellery, Gem Stones, Watches, Cosmetics would be an asset.
Benifits included:
On board en suite accommodation and food.
Medical cover for duration of contract.
On board use of sun decks, gym, internet access etc.
Tax free salary.
You must be at least 21 years old. In Excellent Health & speak perfect English.
Other Languages would be a bonus, in particular German, Dutch, Mandarin
Be able to commit to 6 months contracts working away from home.
Interviews to be held 5th Novemeber in Manchester 2016
See the world and get paid.
Please note:
The recruiter advertising this job can accept applicants only from Western Europe for this position.
Language Requirements
Good knowledge of the English language is required.