You are here:

Lighting Technician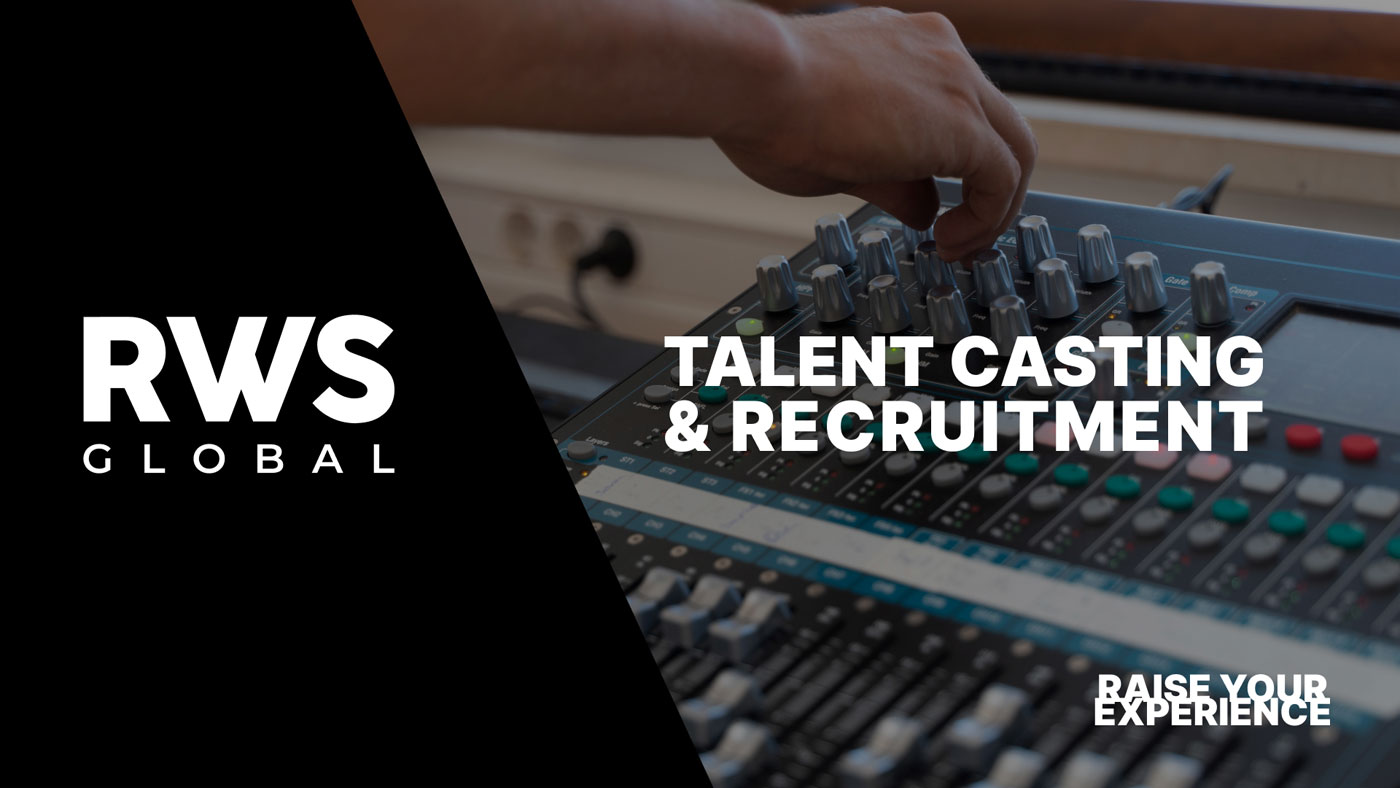 Lighting Technician
Recruiter:

Category:

Updated:

May 25, 2023
About ted
Here at ted we produce award winning productions performed nightly onboard our client's cruise ships that sail all over the world. These shows simply would not go on without our hard working teams of technical staff that work behind the scenes to deliver those spectacular moments and raise the experience for the millions of guests who watch them every year.

About the role
We are recruiting experienced Lighting Technicians to join our technical teams at sea!

The Lighting Technician will support the entertainment department in operating and maintaining all stage lighting equipment on board the ship to the highest standards.

As the Technician responsible for operating the lighting in the theatre, the ship's main entertainment venue, you will run the lighting and AV equipment for our production shows and live entertainment programme on a nightly basis.

You will work with the latest technology & equipment to support the delivery of the programme. You will also be responsible, together with the stage team, for the set-up and strike of the theatre sets, including the stage lighting (moving lights, set electrics, etc).

Skills and experience
For this role, you must have proven experience of programming and operating stage lighting equipment for a minimum of two years. Knowledge and previous use of Grand MA 2 lighting platform is essential as well as being able to confidently call follow-spot cues for a fast paced show. Previous experience in using QLab, Hippotizer and working with timecode in a live show environment is very much desirable.

You also need to be experienced in enforcing H&S procedures, technical operation of production shows and working as part of a ship wide team.

Previous sea-going experience is desirable.

Contract information
The contract period for this role is up to 9 months with competitive pay, all meals and single occupancy cabin (varies depending on client cruise line).

All applicants must be fully vaccinated, hold valid STCW certification (or be willing to obtain these) as well as an ENG1 or PEME seafarer medical certificate.

So, if you are an experienced Lighting Technician looking for your next career move then we'd love to hear from you.
STCW Certificates
You will need valid STCW certificates to apply for this position. Find an STCW course near you.
Language Requirements
Good knowledge of the English language is required.

ted – The Experience Department
Founded in 2000, ted is part of RWS Entertainment Group, the world's largest leisure and attraction experience provider. Specializing in theatre, cruise, travel, resort, and retail, ted leverages a vast knowledge of multiple industries across six internal departments: talent, production, audio-visual, studio, retail and fitness. The ted team's capabilities extend from creative character development and custom-made merchandise to original music scores and set fabrication.
A deep understanding of design and production; more than 6,500 world-class creators, artists, musicians, trainers and technicians; and the entertainment industries' most modern studios ensure that for every project, for every client, everything is tailor-made.