You are here:

Career Advice
Career Advice
All Cruise Jobs not only provides you with latest cruise ship jobs but also valuable information for job seekers. Use the information on this page to enhance your Resume, prepare for the interview and increase your chances of landing a cruise ship job of your dreams.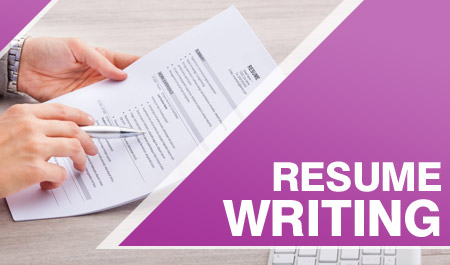 Have your Resume written by a professional Resume writer...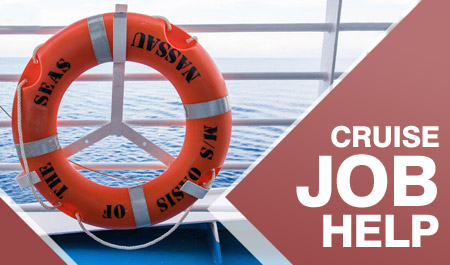 Are you looking for a job on a cruise ship? Don't know where to start? We may be able to help...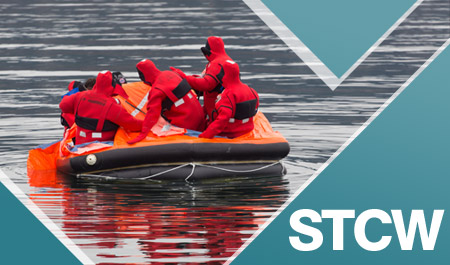 Find approved STCW training near you...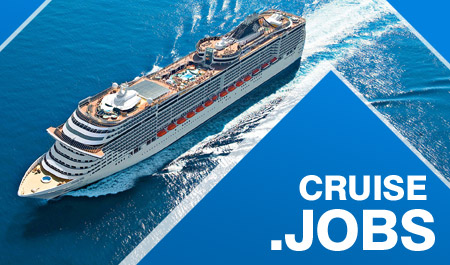 Do you want to find out more about working on cruise ship?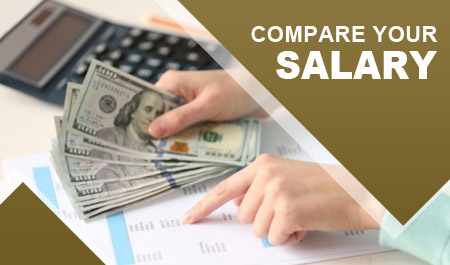 Find out if you are being paid fairly. Take the free salary survey on Paylab.com