You are here:

Marella Cruises - Cruise Content Manager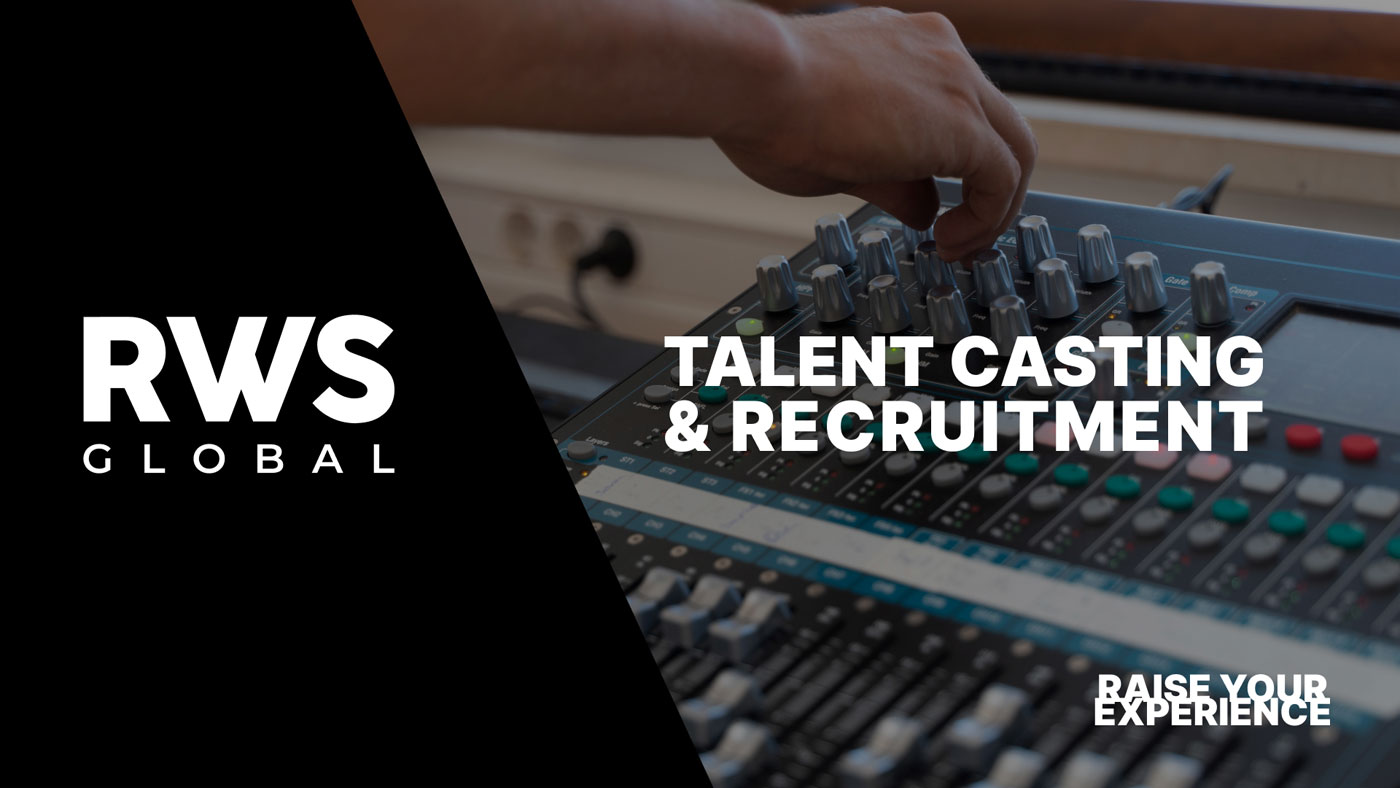 Marella Cruises - Cruise Content Manager
Recruiter:

Category:

Updated:

September 12, 2022
We are searching for a Cruise Content Manager to join our team on board Marella Cruises!
We are seeking someone with experience in digital marketing and administration, who can work both individually and as part of the wider team.
If traveling the world on board stunning cruise ships, whilst working on an amazing product sounds like a dream to you then please apply.
**UK passport required**
The Role
Working mainly alongside the Assistant Cruise Director, you must ensure that all digital signage and the on-board app are kept up-to-date with daily programs, advertising, cruise news and menu changes.
You will also support the Entertainment Technical Manager and Assistant Cruise Director with daily tasks such as operating cinema movies and uploading files for pool deck screen usage.
Skills and Experience:
For this role, you must possess strong administration and computer skills, including experience in using Microsoft Office systems, alongside the ability to learn the on-board content management system.
Professional experience in either digital marketing or administration is also required, as is good knowledge of the cruise industry and the family leisure market.
You must be able to work autonomously and as part of a wider entertainment team.
Expertise in photography, branding, or video editing is advantageous.
Other requirements:
You must complete STCW training (Safety at Sea, First Aid, Crowd Management & Fire Fighting) prior to joining the ship, which we will provide support with.
You must also hold a full, valid passport, with at least twelve months validity at the time of joining, and obtain a valid ENG1 Medical Certificate.
You will also need to be double-vaccinated against Covid-19 to be a member of the ship's crew.
Great benefits included as well as being paid to travel!
STCW Certificates
You will need valid STCW certificates to apply for this position. Find an STCW course near you.

RWS Global
Built upon more than 120 years of combined expertise from its subsidiaries, RWS Global launched in 2023 as an industry-leading team of four powerhouse companies — RWS, ted, JRA and ARC. Together, they form the world's largest producer of live experiences. Headquartered in New York City, London and Cincinnati, RWS Global provides ideation, design, technical, casting and operation services to create extraordinary entertainment, live events, exhibits, destinations, décor and brand attractions.
On land, at sea and everywhere in between, RWS Global produces over one million live moments every day. RWS Global employs a diverse team of world-class designers, creators, producers and more, including the casting and recruitment of over 8,000 performers and technicians annually. RWS Studios, located in New York City and London, comprises over 100,000 combined square feet of creative and meeting spaces, a costume shop, rehearsal studios, performer housing, fully equipped casting studios, acoustically treated music rooms and more.
RWS Global's subsidiaries include RWS, the leader in live moments by bringing to life unforgettable in-person experiences; ted, Europe's largest leisure entertainment experience company; JRA, an award-winning creative studio specializing in master planning, design and project management and ARC, providing casting for theatre, film, TV and commercials. Together, RWS Global's companies have served an impressive roster of clients that includes Apple, Azamara, The Coca-Cola Company, Crayola, Europa-Park Resort, Ferrari World Abu Dhabi, The FRIENDS™ Experience by Original X Productions, Hard Rock Resorts, Hershey Entertainment & Resorts, Holland America Line, Iberostar Hotels & Resorts, Lionsgate, Marella Cruises, MSC Cruises, Roompot, Six Flags, Space Center Houston, TUI Group, Vera Wang, Warner Bros., Disney's The Lion King on Broadway, Chicago the Musical, Christmas Spectacular Starring the Radio City Rockettes and many more. For more information, visit rwsglobal.com.