You are here:

Marella Cruises - Cruise Content Manager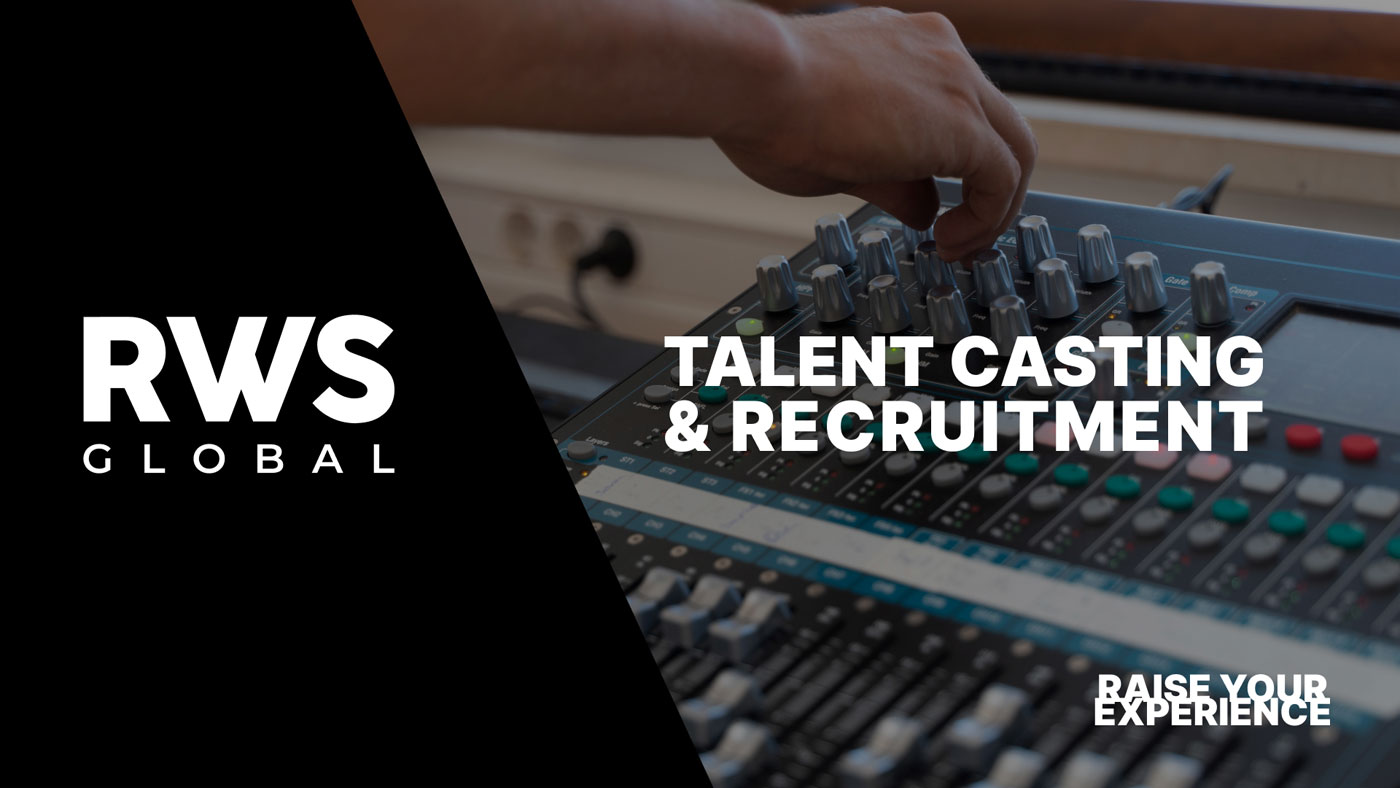 Marella Cruises - Cruise Content Manager
Recruiter:

Category:

Updated:

September 12, 2022
We are searching for a Cruise Content Manager to join our team on board Marella Cruises!
We are seeking someone with experience in digital marketing and administration, who can work both individually and as part of the wider team.
If traveling the world on board stunning cruise ships, whilst working on an amazing product sounds like a dream to you then please apply.
**UK passport required**
The Role
Working mainly alongside the Assistant Cruise Director, you must ensure that all digital signage and the on-board app are kept up-to-date with daily programs, advertising, cruise news and menu changes.
You will also support the Entertainment Technical Manager and Assistant Cruise Director with daily tasks such as operating cinema movies and uploading files for pool deck screen usage.
Skills and Experience:
For this role, you must possess strong administration and computer skills, including experience in using Microsoft Office systems, alongside the ability to learn the on-board content management system.
Professional experience in either digital marketing or administration is also required, as is good knowledge of the cruise industry and the family leisure market.
You must be able to work autonomously and as part of a wider entertainment team.
Expertise in photography, branding, or video editing is advantageous.
Other requirements:
You must complete STCW training (Safety at Sea, First Aid, Crowd Management & Fire Fighting) prior to joining the ship, which we will provide support with.
You must also hold a full, valid passport, with at least twelve months validity at the time of joining, and obtain a valid ENG1 Medical Certificate.
You will also need to be double-vaccinated against Covid-19 to be a member of the ship's crew.
Great benefits included as well as being paid to travel!
STCW Certificates
You will need valid STCW certificates to apply for this position. Find an STCW course near you.

ted – The Experience Department
Founded in 2000, ted is part of RWS Entertainment Group, the world's largest leisure and attraction experience provider. Specializing in theatre, cruise, travel, resort, and retail, ted leverages a vast knowledge of multiple industries across six internal departments: talent, production, audio-visual, studio, retail and fitness. The ted team's capabilities extend from creative character development and custom-made merchandise to original music scores and set fabrication.
A deep understanding of design and production; more than 6,500 world-class creators, artists, musicians, trainers and technicians; and the entertainment industries' most modern studios ensure that for every project, for every client, everything is tailor-made.